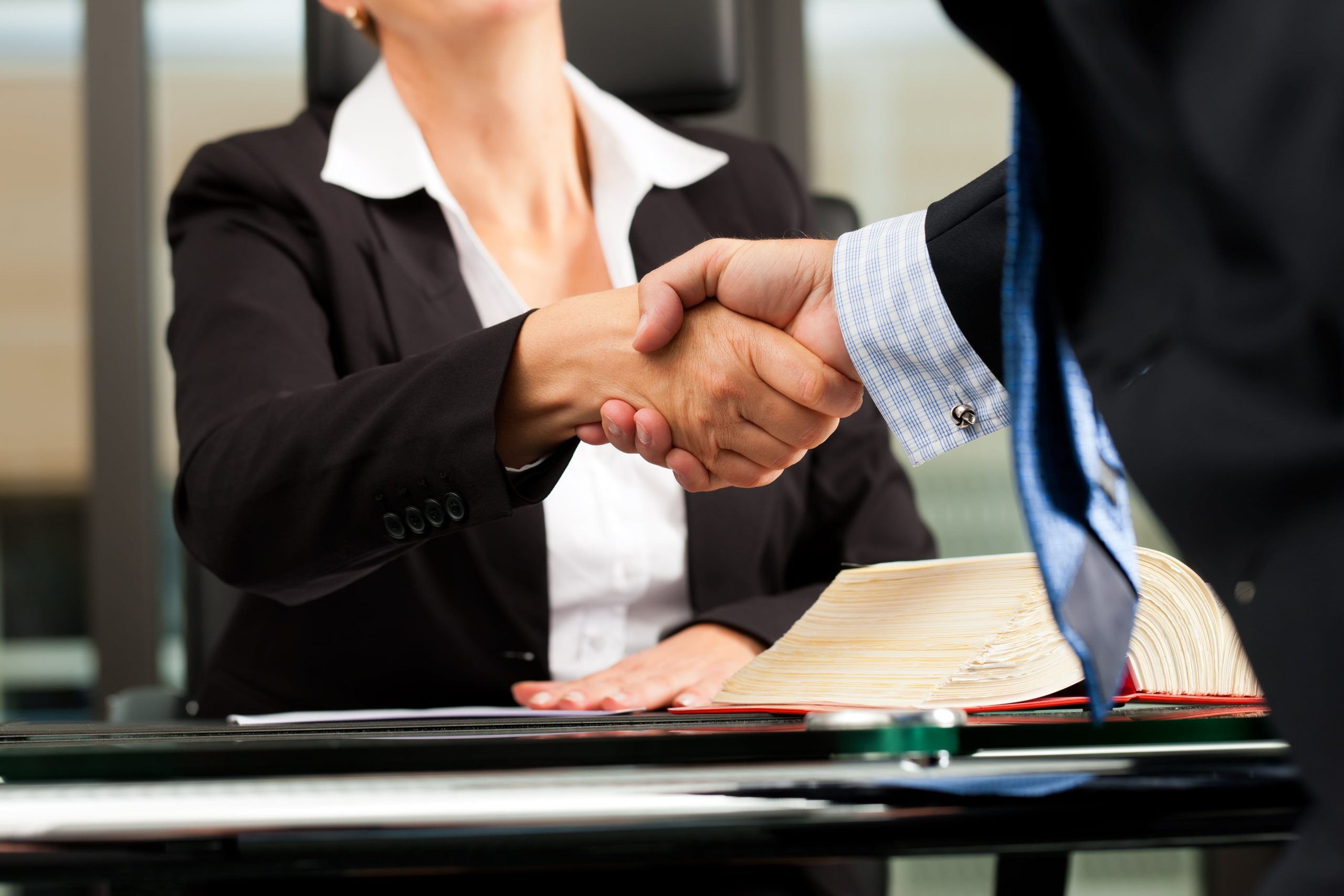 Scott Murray & Associates wants to be your law firm. We not only help clients in the Alpharetta area, we are licensed to practice throughout the entire state of Georgia.
When it comes to important life events where you might need an attorney, we sweat the small stuff so you don't have to!
Our focus is our clients. To best serve you, our team pays attention to the details. We continually develop new resources and technology. Also, our firm never loses sight of the importance of customer service.
Any legal matter can be stressful. We care for our clients with integrity and respect. Your situation will be handled with care and outstanding legal expertise. Schedule your free consultation today.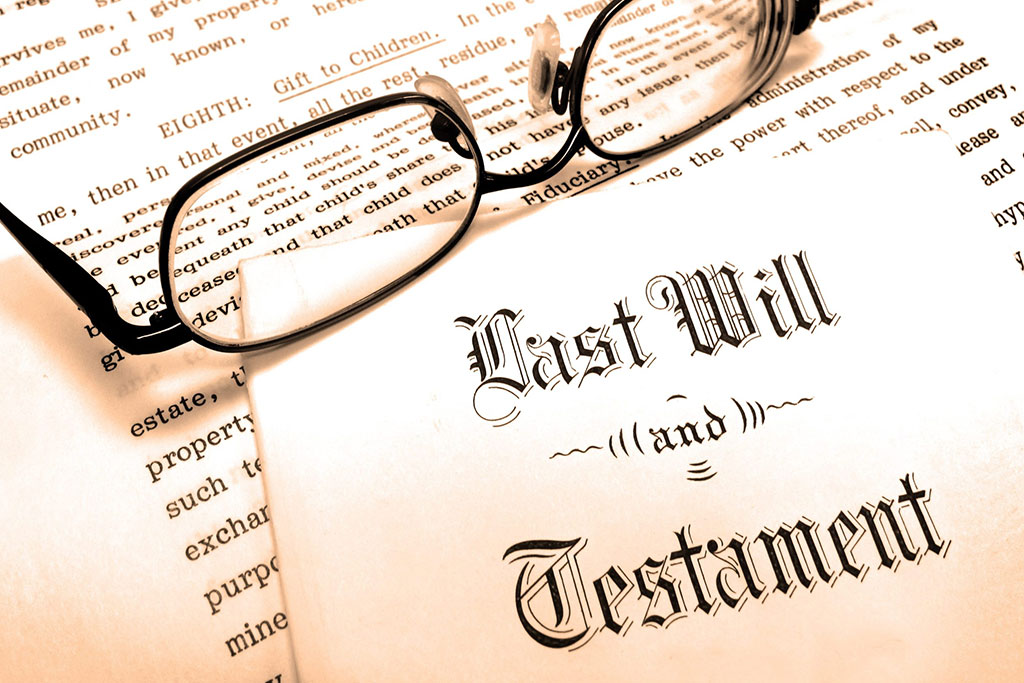 Estate Planning
Estate Planning
We prepare last wills and testaments, powers of attorney (financial, healthcare and others) and living trusts, depending upon your specific needs.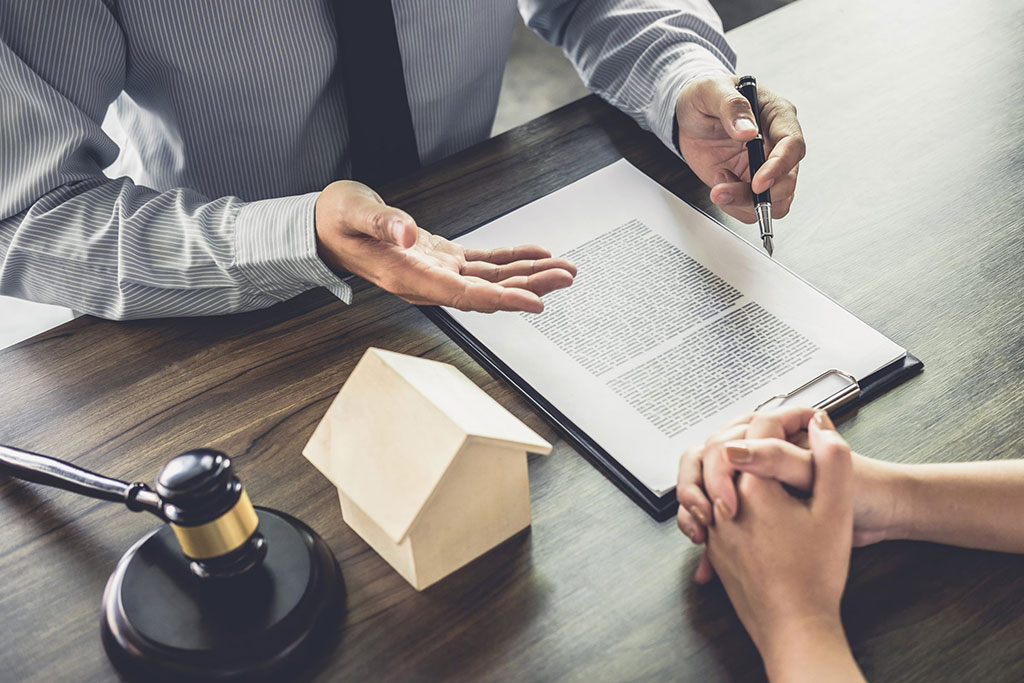 Real Estate
Real Estate
We close purchase and sale transactions as well as loan refinances. We are a title agent for a national title insurance company and issue both owner and loan title insurance policies.
Mission Statement
Protecting what matters most, since 1993
We specialize in estate planning, probate, real-estate and commercial law. Our mission is to provide quality legal services and practical, effective solutions to individuals and businesses at a reasonable cost, with an emphasis on client satisfaction. To be a responsible corporate citizen and to contribute to the improvement of our community and our society.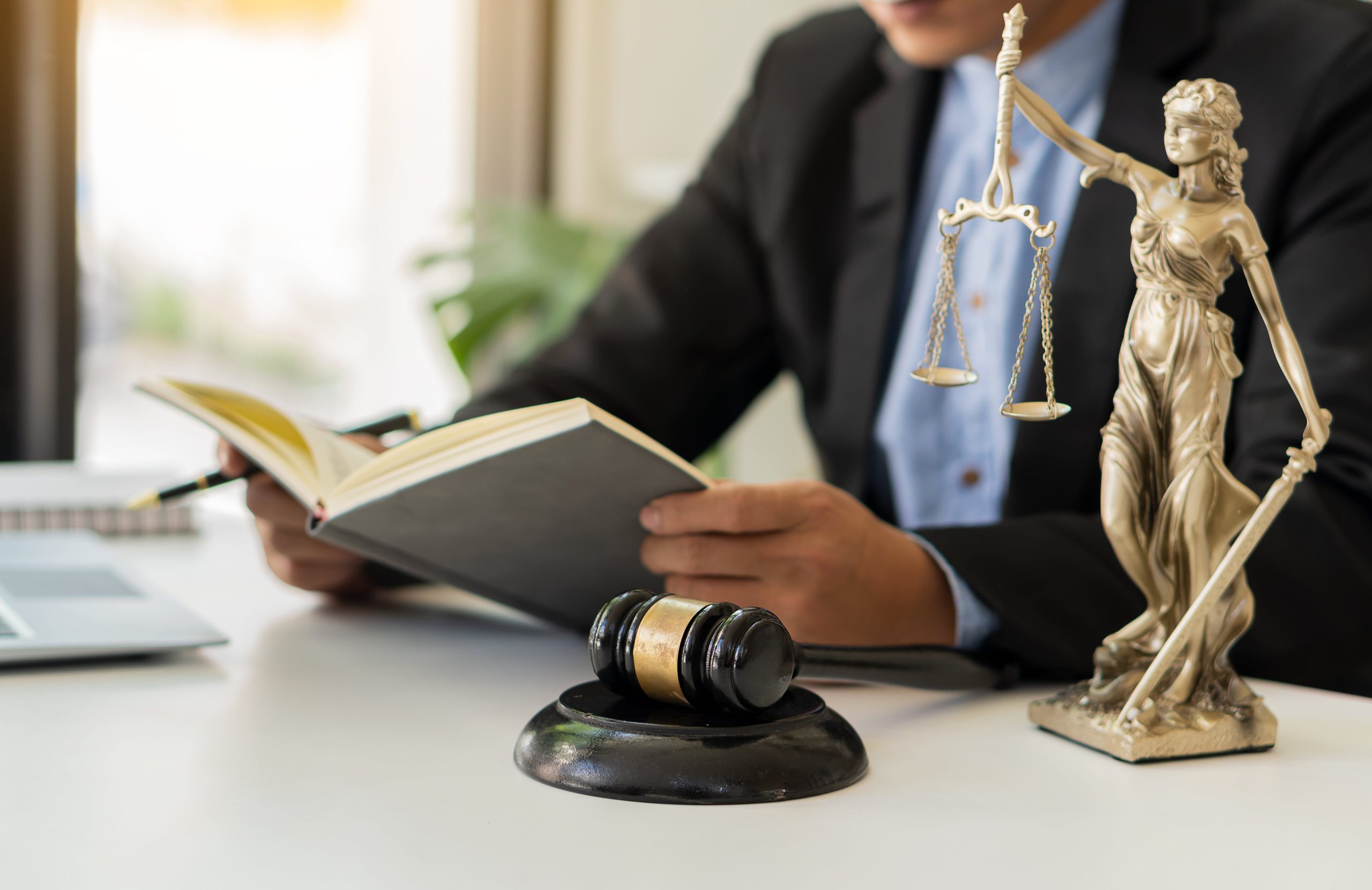 Book a Free Consultation Now!